Improve Your Coaching
Accelerate Athlete Learning
Align Your Staff

Some of the ways we can work together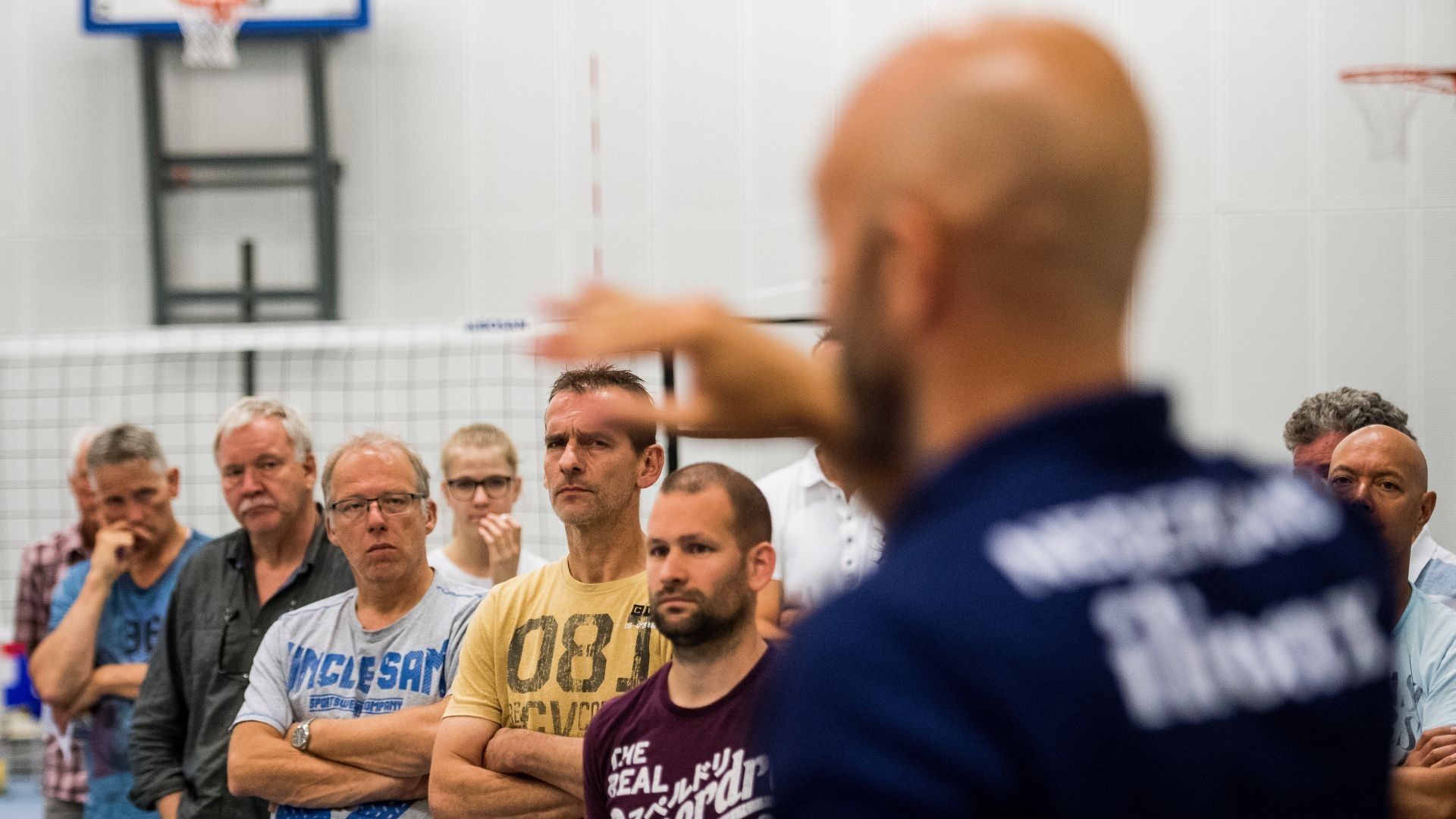 Remote or On-Site Consulting
Custom to your needs. Align your staff and create a rallying cry. Optimize your practices to get the most out of your time in the gym. I'm here to help you and your staff get better.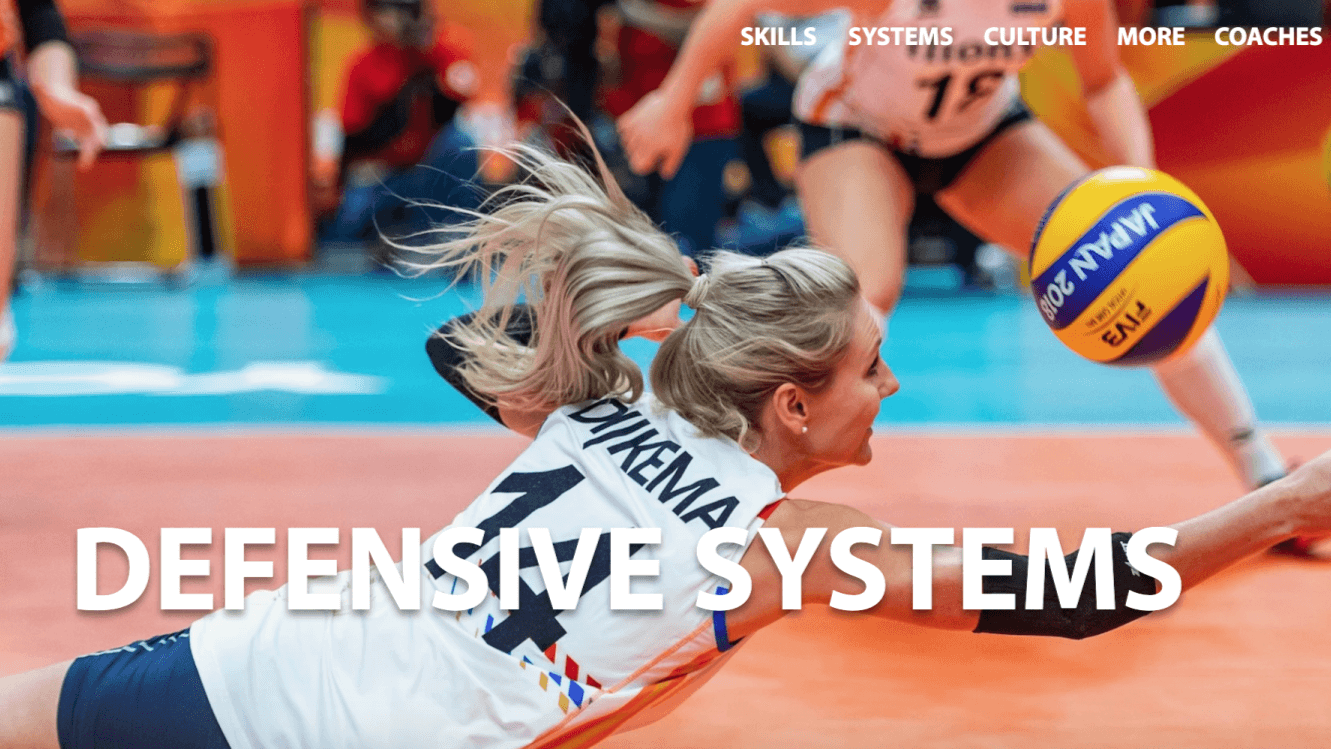 Immersive Learning
Upgrade your paper program manual into an immersive online experience.

Ancora Imparo
Attributed to Michelangelo at the age of 87, Ancora Imparo is an Italian phrase meaning I Am Still Learning
The phrase was introduced to me by John Kessel, a long time coach and educator with USA Volleyball. It has always served as a reminder for me that we are never a finished product, we are never done learning and we need to continue that quest long into our coaching career. Imparo Sports was created to help give back some of the knowledge accumulated from John and other great coaches around the world.
What are you waiting for?
Start learning today
Created with