Ancora Imparo
I Am Still Learning
In 1562, Michelangelo at the age of 87 proclaimed "Ancora Imparo", Italian for I am still learning. One of the greatest artists, sculptors and poets in the history of mankind knew near the end of his life after that none of us are a finished product.

John Kessel, a longtime coach and instructor with USA Volleyball made the phrase popular in the volleyball community and it serves as a constant reminder that there is always more to learn, room to grow and knowledge to spread.

Imparo Sports was created with that goal in mind.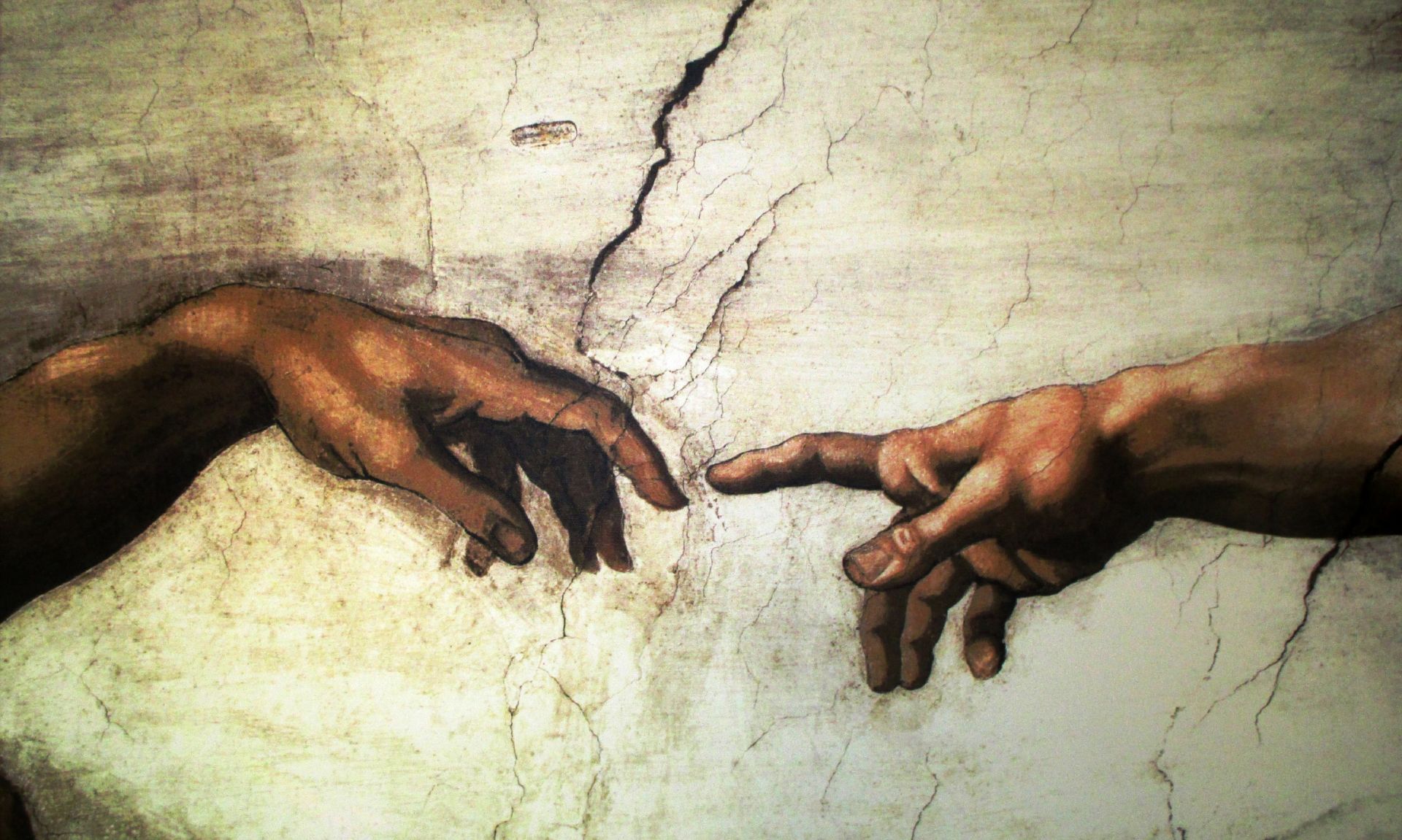 My story
My name is Jamie Morrison. Through a combination of hard work and luck, I have had the privilege to work with some of the greatest athletes and coaches in the world over the last 20 years of my coaching career. During that time, our Teams, through hard work and dedication have earned 3 Olympic medals, an FIVB World Championship, Club World Championship, European Championship silver medal and many other awards.

However, the most valuable thing I gained during those 20 years is knowledge. The opportunities I've had surrounded me with some of the greatest minds in volleyball whether it be as coaches I had the privilege to work along side, those I coached against, or those I shared random meals with in Italy, Turkey or wherever my journey took me. Throughout those 20 years, I have soaked up as much information as I could from all of those great people.

I started Imparo Sports as a way to share that knowledge.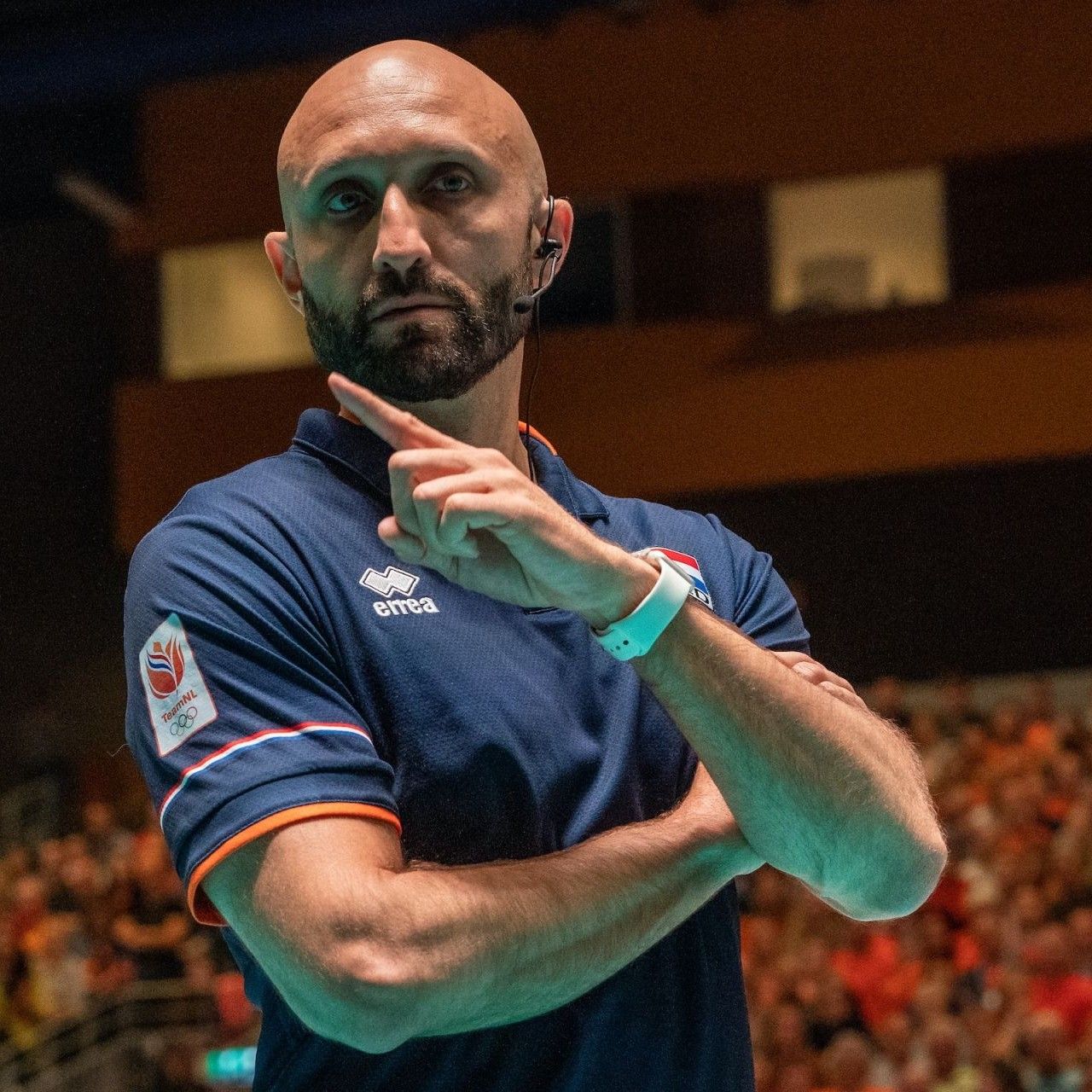 Created with